Welcome to Dominic's on the Hill
About Dominic's
Since its debut in 1971, Dominic's gourmet Italian cuisine has become famous in St. Louis and beyond. On the corner of Hereford and Wilson in the historic Italian neighborhood known as "The Hill," chef Dominic Galati and his wife, Jackie, serve up continental Italian cuisine with an emphasis on traditional regional dishes in an elegant atmosphere. Voted one of the two best Italian restaurants in the country by Conde Nast Traveler, Dominic's features fresh fish daily, sumptuous veal, beef, lamb, chicken, and homemade pasta as well as a comprehensive wine list.
Read More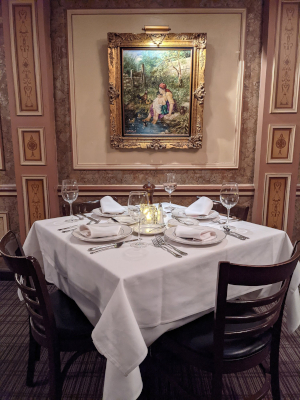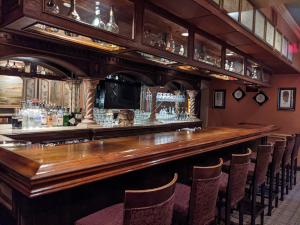 Reserve Your Table
Reservations are strongly encouraged.
Business casual dress code is expected.